Building Better,
Changing Lives
We help strengthen the agrarian economy, empower farmers, and provide excellence in the real estate and distillery sectors through innovations and technology.
Know More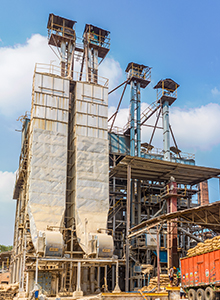 +

45 Years

Since Establishment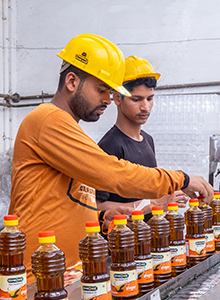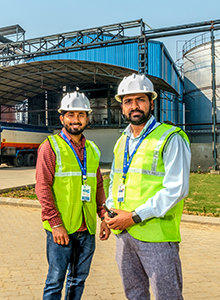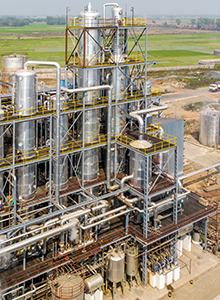 With an unwavering commitment to excellence, upholding the highest levels of corporate governance, and leveraging robust technological and innovative solutions, we remain poised to explore and usher in a new era of growth and development.
Rajinder Mittal, Managing Director
View Leadership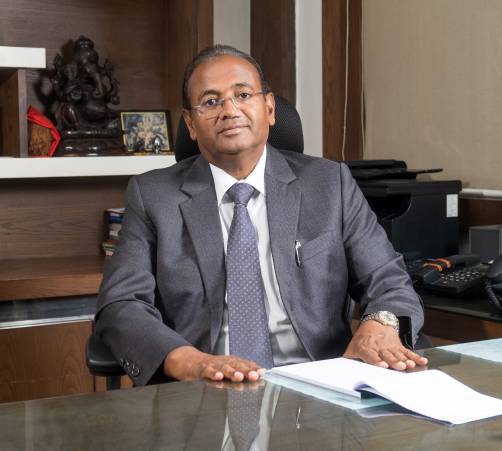 Investors
Building sustainable relations and
maximising ROIs for all our stakeholders.
Accelerating
India's Ascent
47TH Annual Report
View PDF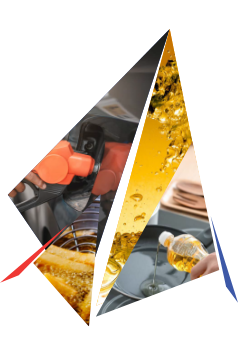 Towards A
Sustainable Future
We are not just developing high-end solutions, we are building a better future for all.
Environmental and societal development is deeply embedded in our company values making us relentless in our commitment towards social responsibility and well-being. A glimpse of some of the key social projects undertaken by us:
Know More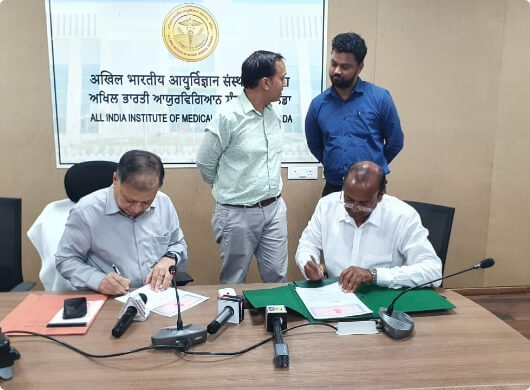 Guest House for AIIMS Bathinda:
A Memorandum of Understanding (MoU) is being signed between the All- India Institute of Medical Sciences, Bathinda, Punjab and the Chairman of Dwarka Dass Mittal Charitable Trust. The purpose of this MoU is to create a accommodation at AIIMS premises for patients and their relatives coming from far off places to reside there during their treatment and at subsidized rates.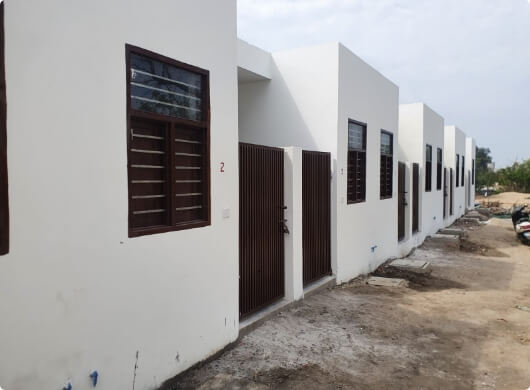 Homes for Slum Dwellers:
Well-furnished homes have been constructed for slum dwellers which include attached washrooms and basic facilities. With a good quality house and proper maintenance and hygiene, this initiative will help improve their overall health and wellness.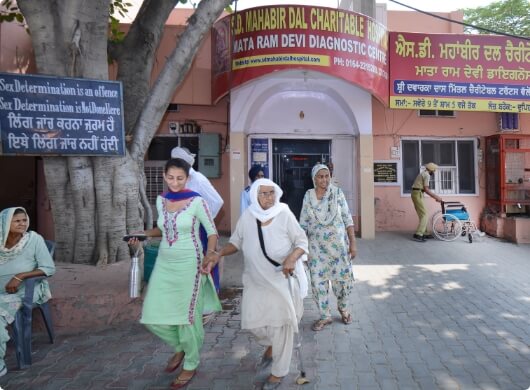 Hospital Construction In Bathinda:
We have constructed a top-class hospital in Bathinda with affordable healthcare, best-in-class treatment and well-trained healthcare professionals.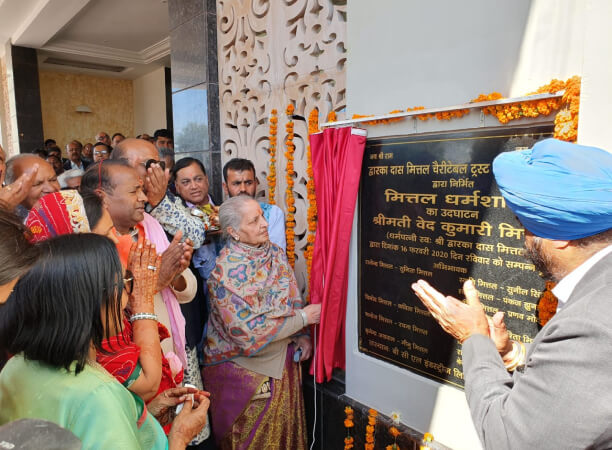 Dharamshala being maintained by the Company at Salasar Balaji Dhaam, Rajasthan.
The Company through its associated charitable trust DD Mittal trust has constructed a Dharamshala at Salasar Balaji Dhaam (a famous religious destination in Rajasthan). The Dharamshala offers accommodation facilities to the pilgrims coming to this place at very subsidized rates.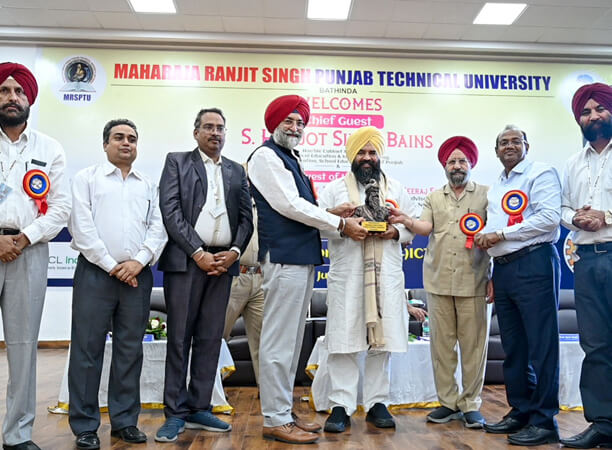 'Idea Lab' being established at Maharaja Ranjit Singh Punjab Technical University jointly by AICTE & BCL
Company in association with Maharaja Ranjit Singh Punjab Technical University, Bathinda, has set up the AICTE Idea Lab at its Bathinda Campus. Through this collaboration, students will have the opportunity to engage, explore, experience, express, and excel in their pursuit of knowledge and innovation. The lab will serve as a dynamic platform for nurturing creativity, problem-solving skills, and real-world application of theoretical concepts, empowering the students.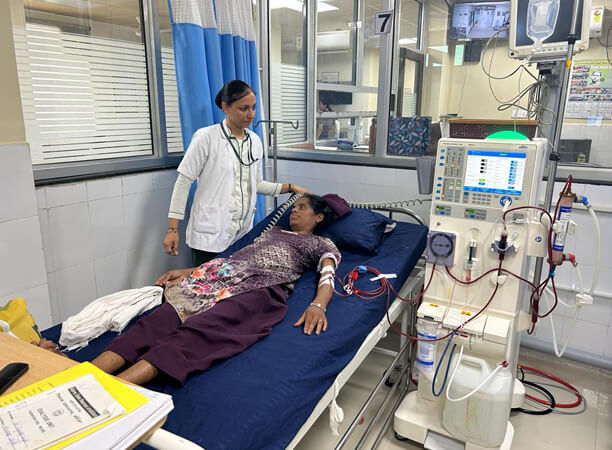 Donation of dialysis machines to civil Hospital Bathinda
Company donated state-of-the-art dialysis machines to the Civil Hospital of Bathinda. The primary objective behind this donation is to extend a helping hand to marginalised individuals who are facing the challenges of reduced kidney function. By providing access to advanced medical equipment and quality care, we aim to enhance the lives of those in need and contribute to their well-being.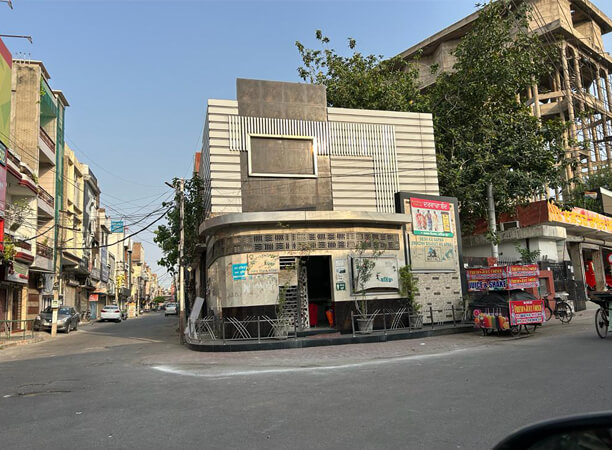 Construction of public toilet for Municipal Corporation of Bathinda
The provision of public toilets is crucial urban infrastructure that reinforces the fundamental human right to sanitation, extending beyond the boundaries of households. As many individuals often spend a significant portion of their time outside their homes or in unconventional living arrangements, ensuring access to hygienic facilities becomes paramount. As part of our efforts to address this need, we have actively contributed to the construction of public toilets. By supporting these initiatives, we strive to promote dignity, hygiene, and improved quality of life for all members of the community.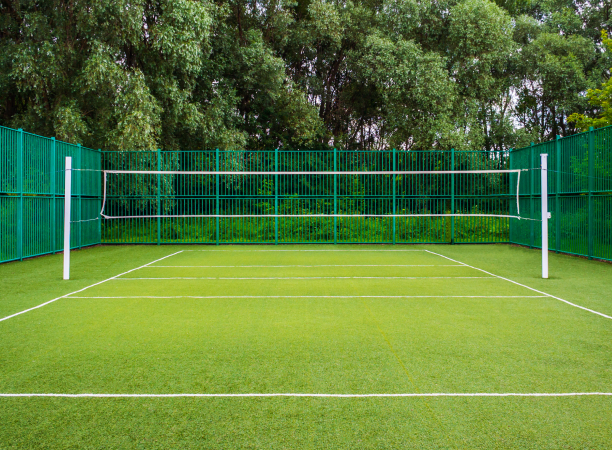 Construction of Badminton courts to promote the sport
Taking forward Company's philosophy to make available better education and healthcare facilities to the under privileged, the Company through its subsidiary M/s Svaksha Distillery Limited has made monetary contribution towards establishment of a world class badminton court in association with a Kolkata based NGO which is working towards the upliftment of the sports.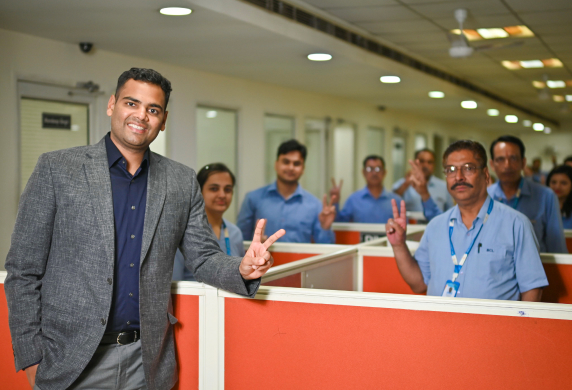 Work With Us
Join us for a growth oriented career that helps you grow professionally, harness your skills, unlocks your hidden potential and widen your horizon. Explore the opportunities waiting for you.
Career
Media Centre
We don't want you to miss out on any important news, announcements and
insights related to us. Click to find out the latest developments at BCL Industries.
Stay Updated
Subscribe to our newsletter for the
latest BCL products and information.